Latest News and Events
A new leader for a growing team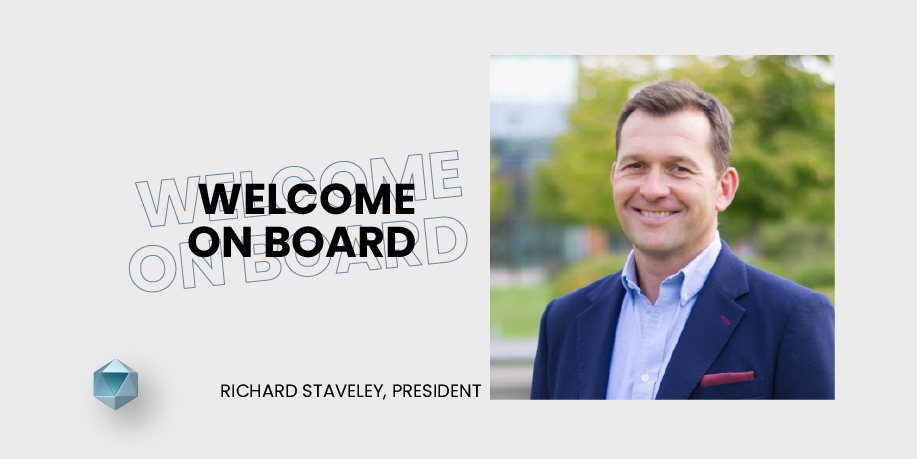 Dense Air was founded to challenge the status quo of today's wireless communications infrastructure. Using small cell networks to enhance and extend networks built by incumbent telecom companies, Dense Air has a vision to scale equitable mobile broadband access to communities, increasing opportunities across education, healthcare and employment.
We are thrilled to announce that Richard Staveley, who shares our vision and aspirations, has joined our team. Taking on the role of President, he will oversee and lead Dense Air's growing team in the UK, Europe and Asia-Pacific regions.
Richard brings with him years of valuable experience growing companies across the complete business lifecycle from incorporation to exit. Most recently CEO of ip.access, he led its strategic turnaround resulting in the acquisition of ip.access by Mavenir. He previously held executive roles at Stratto (now part of Freshwave), Ubiquisys (now part of Cisco) and IPWireless (now part of General Dynamics).
Five months ago, we announced Dense Air's acquisition by Sidewalk Infrastructure Partners (SIP). Operating under SIP's CoFi innovation platform, we're helping to build the future of equitable 5G broadband access. Since the acquisition, our team has doubled in size, and we continue to attract talent across engineering, software and business development roles.
"I am delighted to join the Dense Air team to help bring equitable broadband to more communities. I look forward to working closely with the teams in the UK, Europe and Asia and build upon Dense Air's remarkable work to date to grow the business internationally. Through building partnerships, we will enable cities to achieve their goals of scaling technology necessary to bridge the gaps in wireless communications infrastructure. Broadband and cellular should be available and accessible to all, and I am excited to lead Dense Air's international team as we bring stable access to the communities that need it most."

Richard Staveley, President of Dense Air
As President of Dense Air, Richard is responsible for all regions outside of the USA, including the development of Dense Air's 5G CoFi solution, and the execution of P3s (Public Private Partnerships) with cities, municipalities and local authorities.
The small cell 5G network market has grown significantly in recent years and is expected to grow further, from USD$626 million in 2020 to USD$2.4 billion by 2025. As the market grows, Dense Air's model of using small cell networks enables real change, scaling a new deployment model of broadband in which no one is left behind.
Deploying small cells discreetly on street lights, street furniture and/or rooftops across city districts, campuses and private neighbourhoods is proven to provide high-speed, high-performance cellular coverage over hundreds or thousands of feet. This supports better coverage closer to users, eases network congestion, and improves access in areas where macro service deteriorates, to bring stable access to all communities.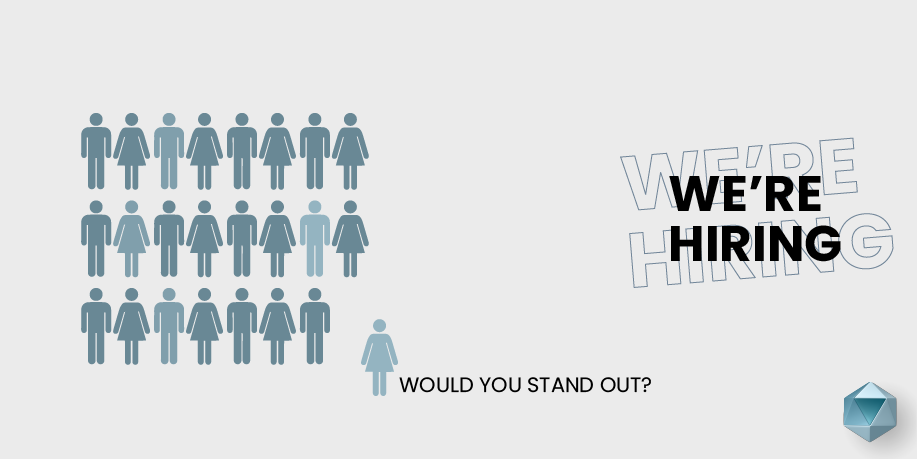 Get in touch if our vision matches yours. We have open roles across a range of departments, ideal for people who are goal-driven innovators who enjoy a new challenge and will excel in a globally growing team.
Visit our website for more information: https://denseair.net/contact/ or contact careers@denseair.net