The Department of Digital, Culture, Media and Sport chooses to fund CoMP-O-RAN. December 8th 2021 Dense Air Limited, along with...
Read More +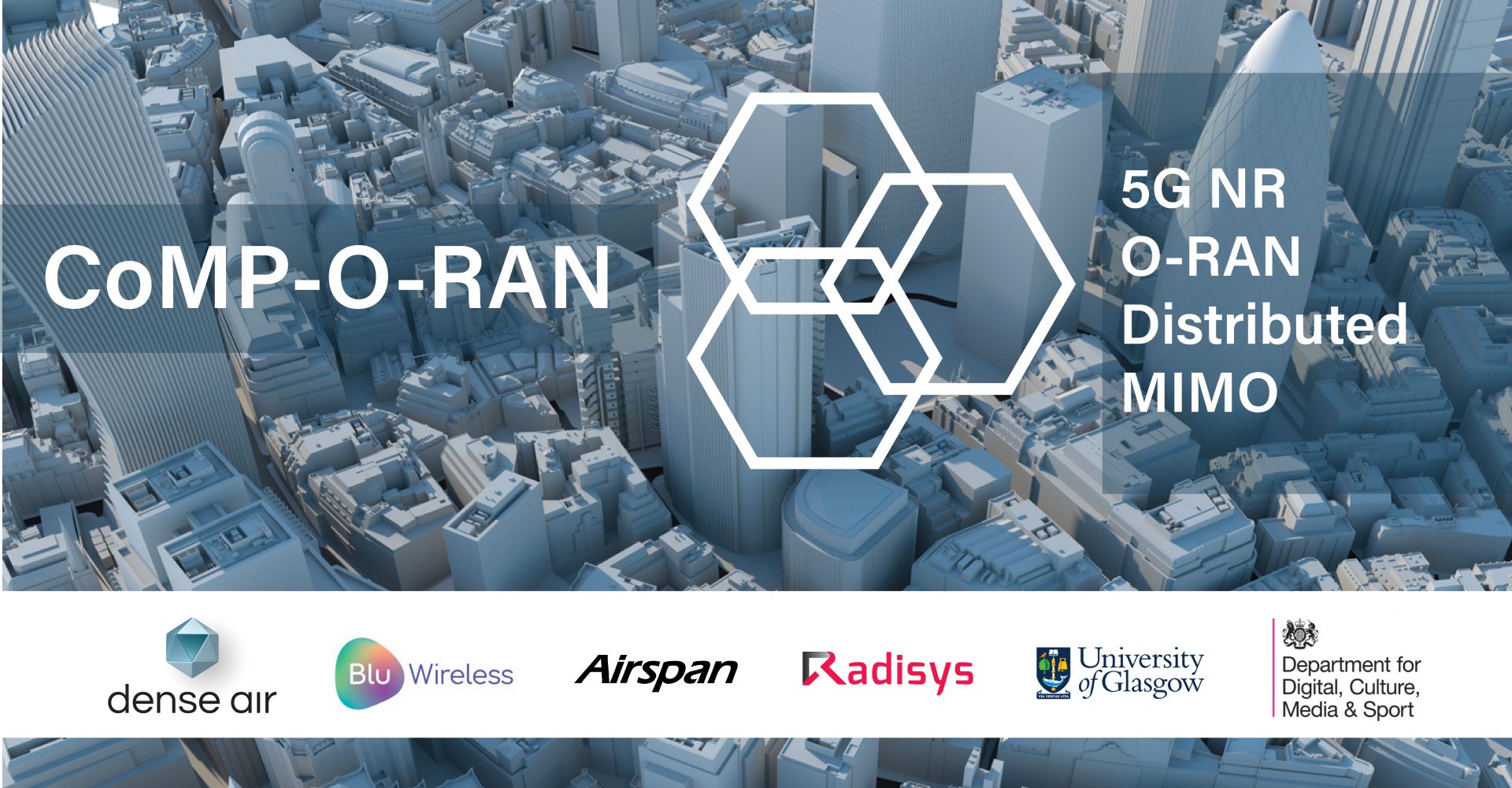 Dense Air and TPG Telecom have agreed to acquire spectrum licenses from each other. Dense Air to bring its industry-leading shared...
Read More +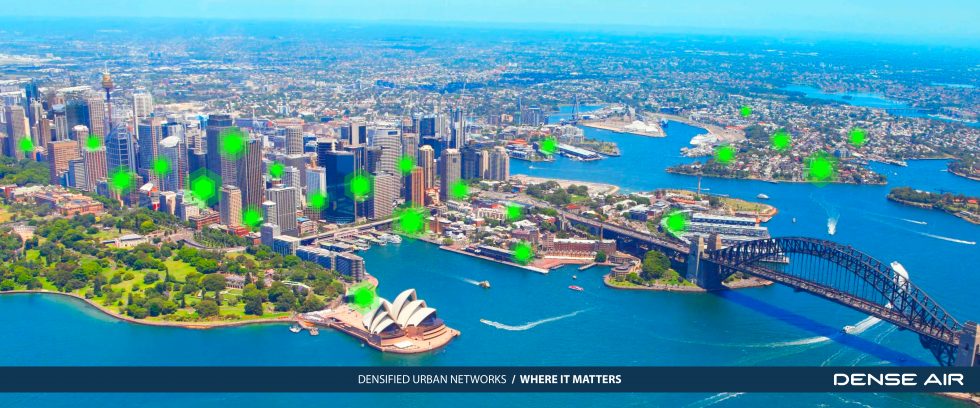 The Small Cell World Summit was held virtually this year, however the awards are as prestigious as ever. We are...
Read More +