Latest News and Events
O2 TO IMPROVE NETWORK SERVICE USING O-RAN TECHNOLOGY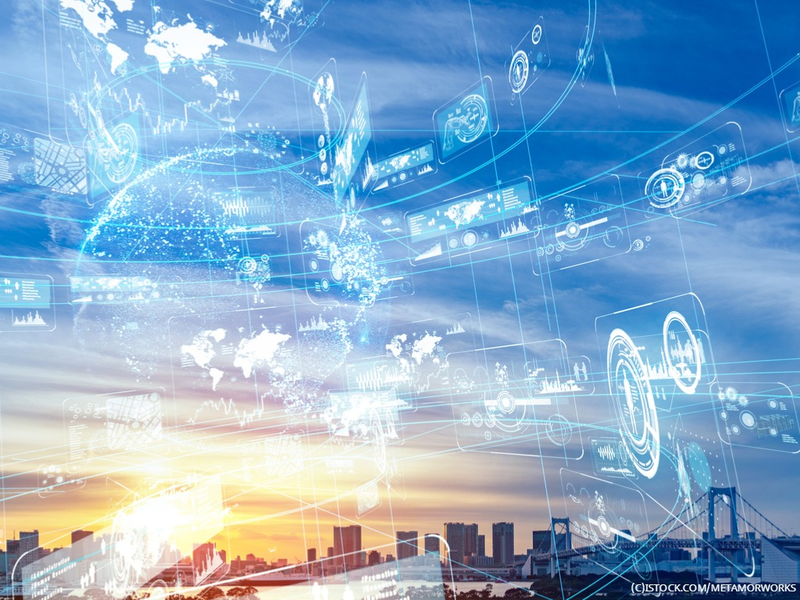 O2 to further improve network service for customers using Open Radio Access Network (RAN) technology
O2's Open RAN (O-RAN) project set to enable a better network service to customers across hard to reach rural areas and dense urban hubs
The project will see O2 opening its Radio Access Network to smaller non-traditional RAN partners including Mavenir, DenseAir and WaveMobile to exploit the possibilities of O-RAN capability
Commercial Deployment of O-RAN Technology is expected to pick up pace over the next 18-24 months
O-RAN's flexible and cost-effective model will enhance O2's existing network service
16 January 2020, London: O2 has today announced a new Open Radio Access Network (O-RAN) project to help customers better utilise its network. O-RAN is an open and software-defined network technology that enables operators to broaden their number of network infrastructure partners in order to facilitate a better and more cost-effective network service for customers.
This is particularly useful for coverage in hard to reach rural locations – such as an area with a very small population – or where a sharing model is more cost effective such as dense urban locations where large numbers of small cells are required.
O2 is working with partners including; Mavenir, DenseAir and WaveMobile to introduce O-RAN solutions that will redefine mobile network economics. The company expects commercial deployment of O-RAN to pick up pace over next 18-24 months.
With DenseAir, O2 is working at Millbrook to deploy both 4G and 5G networks over an O-RAN solution. O2 works with Millbrook Proving Ground as the public and private network provider of 5G connectivity for the testing and development of CAV technology. The neutral host Network will support collaboration on trials and tests of ITS networks at Millbrook.
"Dense Air and Airspan Networks, our technology partner, have built a unique hyper-dense pervasive 4G and 5G O-RAN based solution at Millbrook. The O-RAN deployment which utilises over 70 radio nodes, 19km Fibre and mmWave front haul delivers network capacity at a scale never seen before at any Proving Ground, allowing the validation of future CAV (Connected and Autonomous Vehicle ) use cases". Eric Stonestrom, CEO of Airspan Networks, added "this was a very challenging project,that pushed the boundaries of O-RAN technology that Airspan has been developing over the last few years. We are delighted to see our leading hardware and software solutions in action in such a compelling application and are pleased to help Telefonica O2 increase the options for 5G network infrastructure build".

Paul Senior, CEO of Dense Air