Latest News and Events
Small Cell World Summit: Big Data wins Big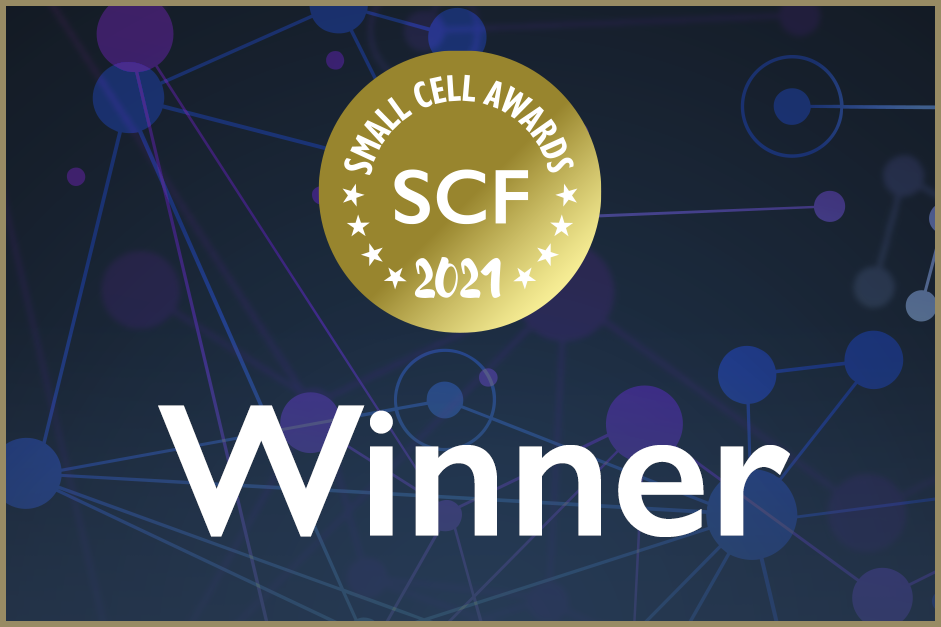 The Small Cell World Summit was held virtually this year, however the awards are as prestigious as ever. We are delighted to announce that Dense Air has been named as the winner for our big data analytics tool DenseWare – Targeted small cell deployment for mobile network weak-spots – in the category of Software and Services – Management, Orchestration and Automation.
"Dense Air has been an innovator in neutral host business models and it is now packaging some of the expertise it has gained in order to lower barriers for other deployers of multi-operator networks. The judges believe this kind of planning and analytics platform could greatly accelerate deployment"

Small Cell World Summit Judging Panel
The Small Cells World Summit provide the latest perspectives on the future of mobile networks and the role of small cells from people in the industry. This years event saw big topics tackled such as diversification of the eco-system, alternative deployment models, and Open RAN, as well as policy and regulation.
Find out more about the Small Cells World Summit here: https://www.smallcells.world/
For more information about DenseWare, contact us: info@denseair.net