About Us
Dense Air: Helping communities and carriers build secure, efficient, and inclusive networks
Dense Air is part of Sidewalk Infrastructure Partners' CoFi platform, advancing shared broadband solutions to help close the digital divide and make connectivity more open, shared, and inclusive. Dense Air serves the United States, Europe, and Asia-Pacific with its mobile and fixed broadband services. Combining Open RAN infrastructure with Citizens Broadband Radio Service (CBRS) spectrum or licensed spectrum, Dense Air's unique technology allows multiple network operators to securely share the same infrastructure, driving down infrastructure costs for both service providers and municipalities while delivering high-speed connectivity across use cases. Dense Air's secure and shared approach to building wireless networks maximizes 5G network deployment speed and lowers operating costs for telecommunications operators, while also helping operators avoid large and redundant capital investments in proprietary 5G infrastructure. Dense Air's networks deliver secure and expanded coverage for mobile operators and simultaneously enable municipal or civic uses, such as borderless classrooms for underserved students. Dense Air prioritizes building innovative public-private partnerships (P3s) to deliver its unique "carrier of carriers" neutral host small cell wireless infrastructure services and solve connectivity challenges for existing network operators by extending their mobile networks. Dense Air delivers cost-effective 4G and 5G solutions to support a range of use cases with a single secure RAN infrastructure, including enhanced mobile broadband, IoT, public safety, first responder networks, and remote learning.
Our Team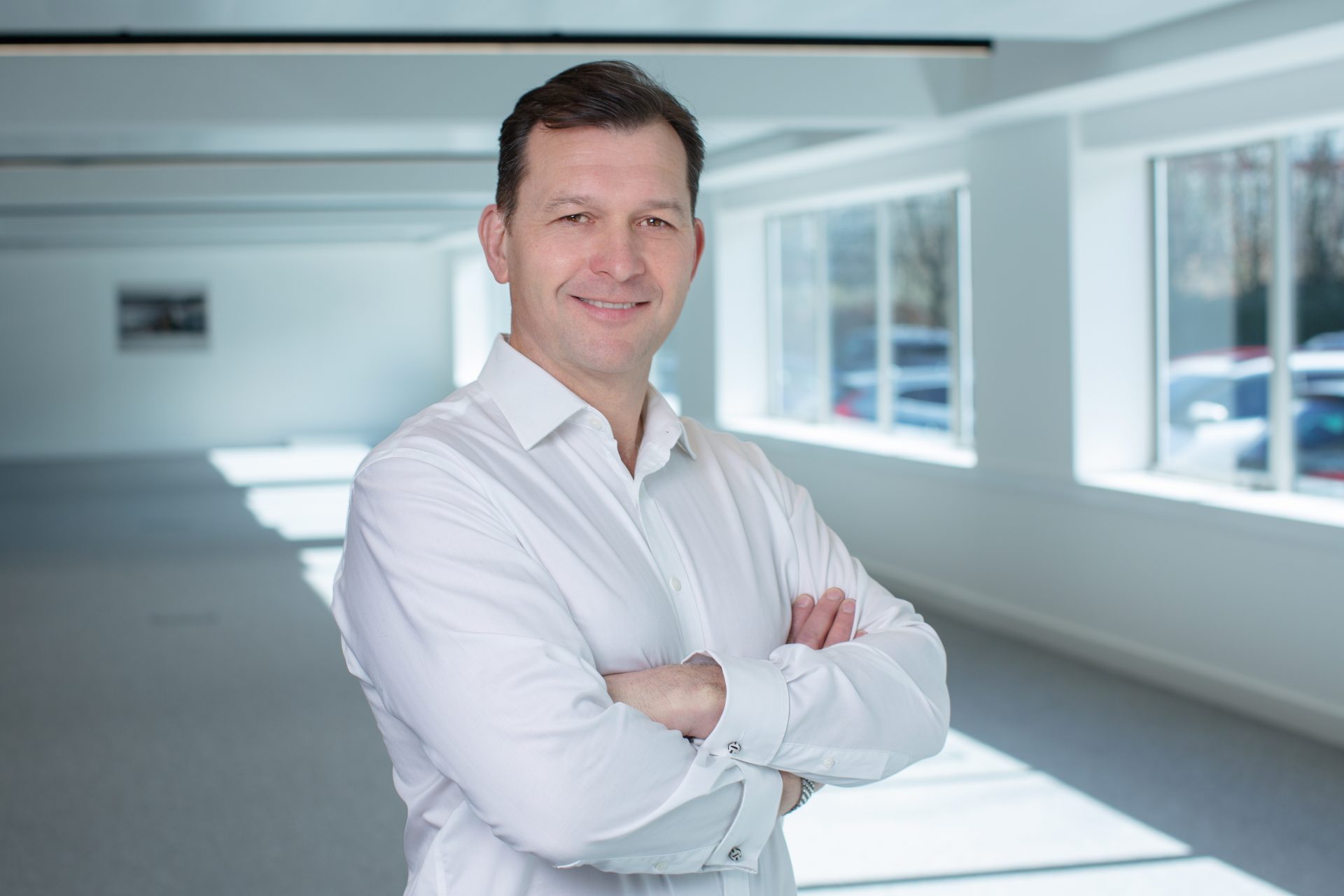 Richard Staveley
CEO Dense Air Limited
Richard Staveley is Chief Executive Officer of Dense Air Limited. Prior to Dense Air Richard was Chief Executive Officer of ip.access Limited and led the strategic turnaround & subsequent sale and integration of ip.access Limited to Mavenir Inc. Richard has held executive roles at Mavenir, Stratto, Ubiquisys (acquired by Cisco) and IPWireless. Richard brings a valuable blend of big and small company experience spanning the complete business lifecycle from incorporation to exit. Richard is Chairman of Zest Eco, a UK electric vehicle charge point operator and managed service provider.
Richard holds an MBA from the University of Bath, a BA Hons from King's College London and completed officer training at the Royal Military Academy Sandhurst before serving as a British Army officer.
CLOSE
Richard Staveley
CEO Dense Air Limited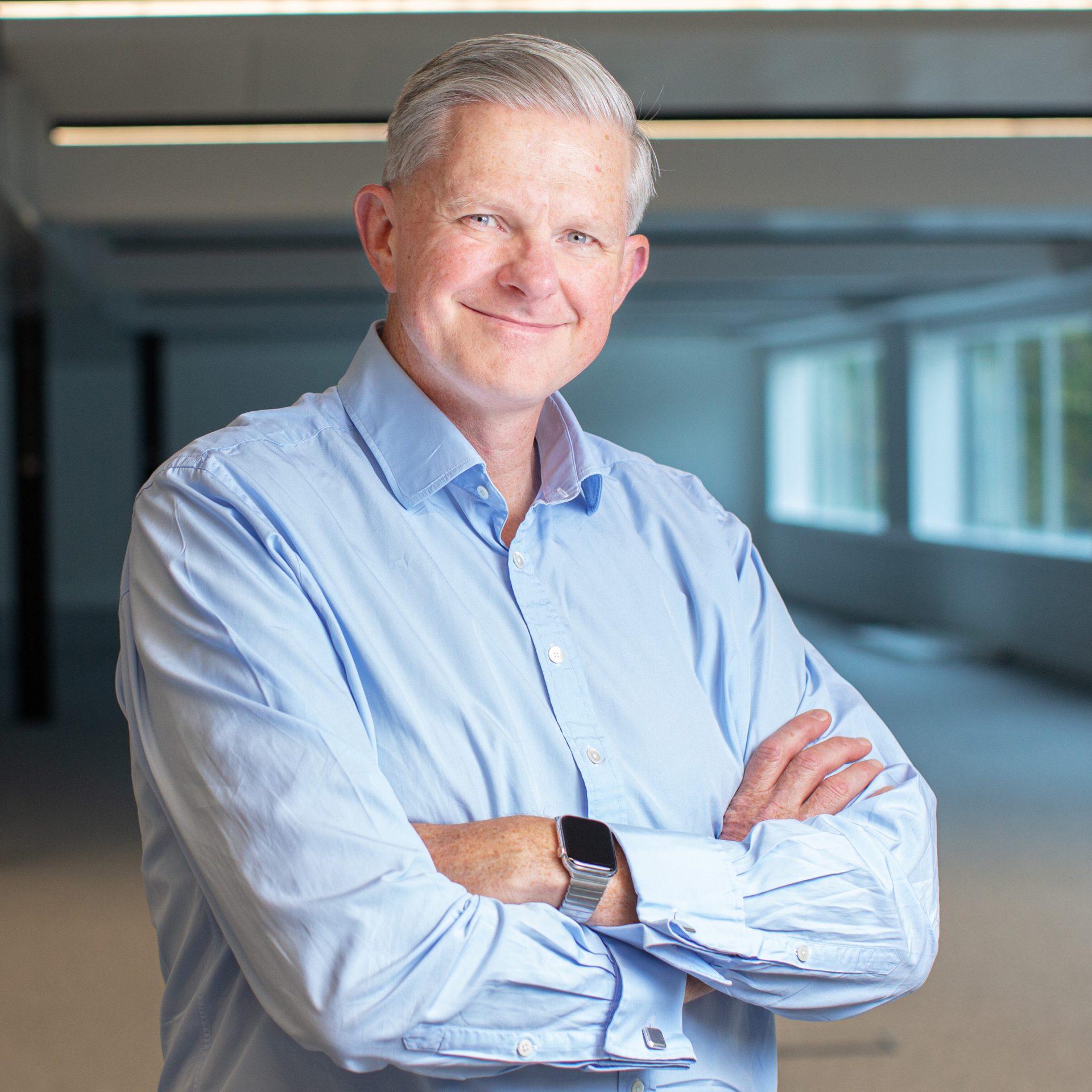 Paul Senior
Founder and Chairman
Paul Senior is Founder and Chairman of Dense Air. With more than 35 years of experience in the radio telecommunication industry, he has held senior management positions at Airspan Networks, Nortel, Alcatel, DSC Communications, Plessey Research, and GEC Telecoms, spanning the eras of 2G, 3G, and 4G. A renowned small cell evangelist, he participated in the creation of the WiMAX Forum in 2002 and is active in many industry bodies focused on Open RAN, small cells, and the evolution to standalone 5G New Radio. While chief technology officer at Airspan, he was responsible for the mass deployment of small cell LTE solutions for Sprint in the United States and Reliance Jio in India. Paul holds various patents for technical innovations throughout his career, and he graduated from Coventry University in England with a Higher National Diploma in Telecommunications and Radio Systems Engineering.
CLOSE
Paul Senior
Founder and Chairman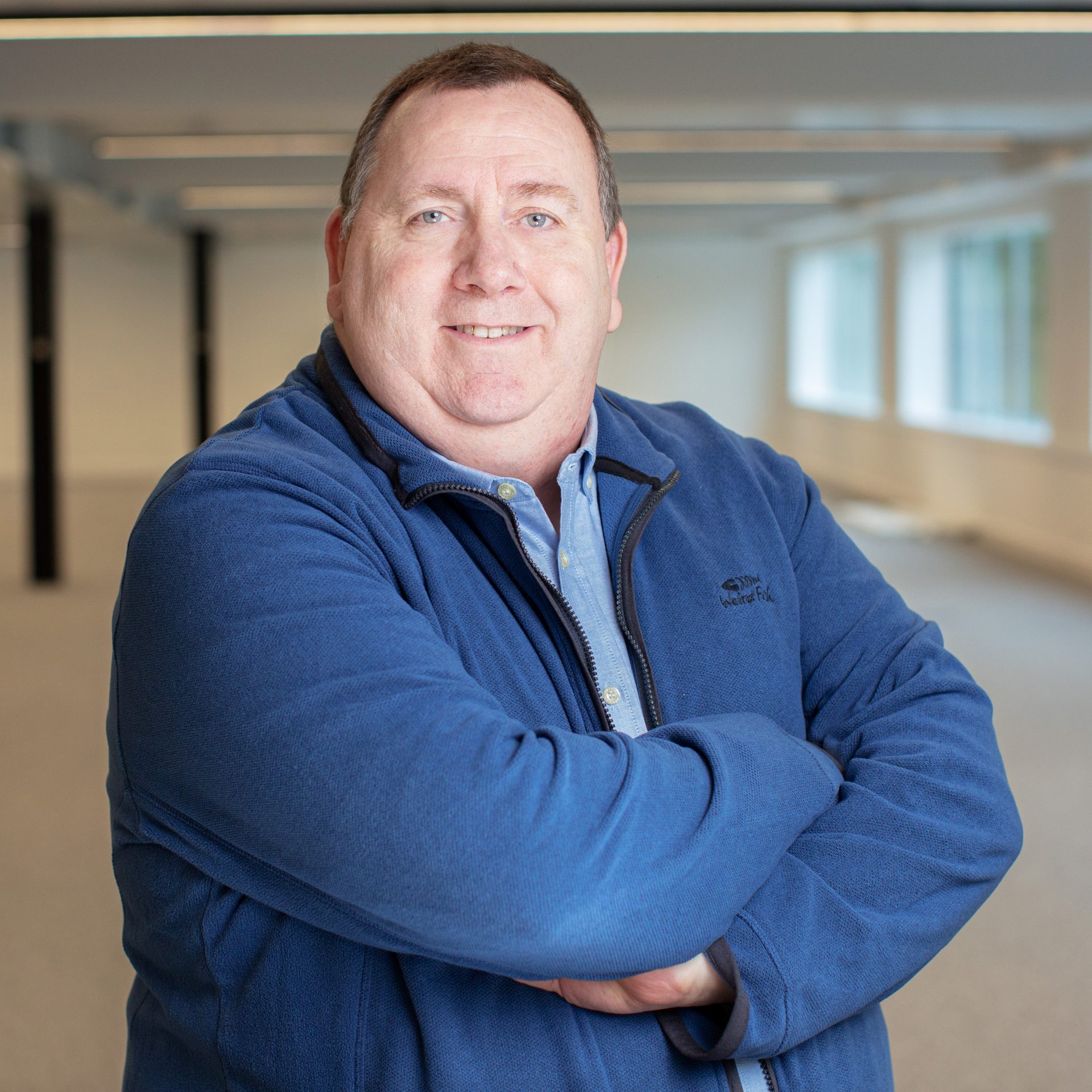 Graham Currier
Senior Vice President Network Operations
Graham Currier is Senior Vice President of Network Operations for Dense Air. He is an experienced telecommunications business leader with strong financial, regulatory, and operational capabilities. During his 35-year career, he has built and operated both fiber and wireless networks across Europe and the Middle East. His previous role was as director, network performance, for UK Broadband, and prior to that he served as vice president, LTE and WiMAX operations, with Menatelecom in Bahrain. Graham was chief technology officer and chief operating officer of the first 4G broadband wireless access operator in the UK in licensed spectrum. Other roles include telecommunications business, spectrum, operational, and financial consultancy for clients in Europe, Africa, and Asia.
CLOSE
Graham Currier
Senior Vice President Network Operations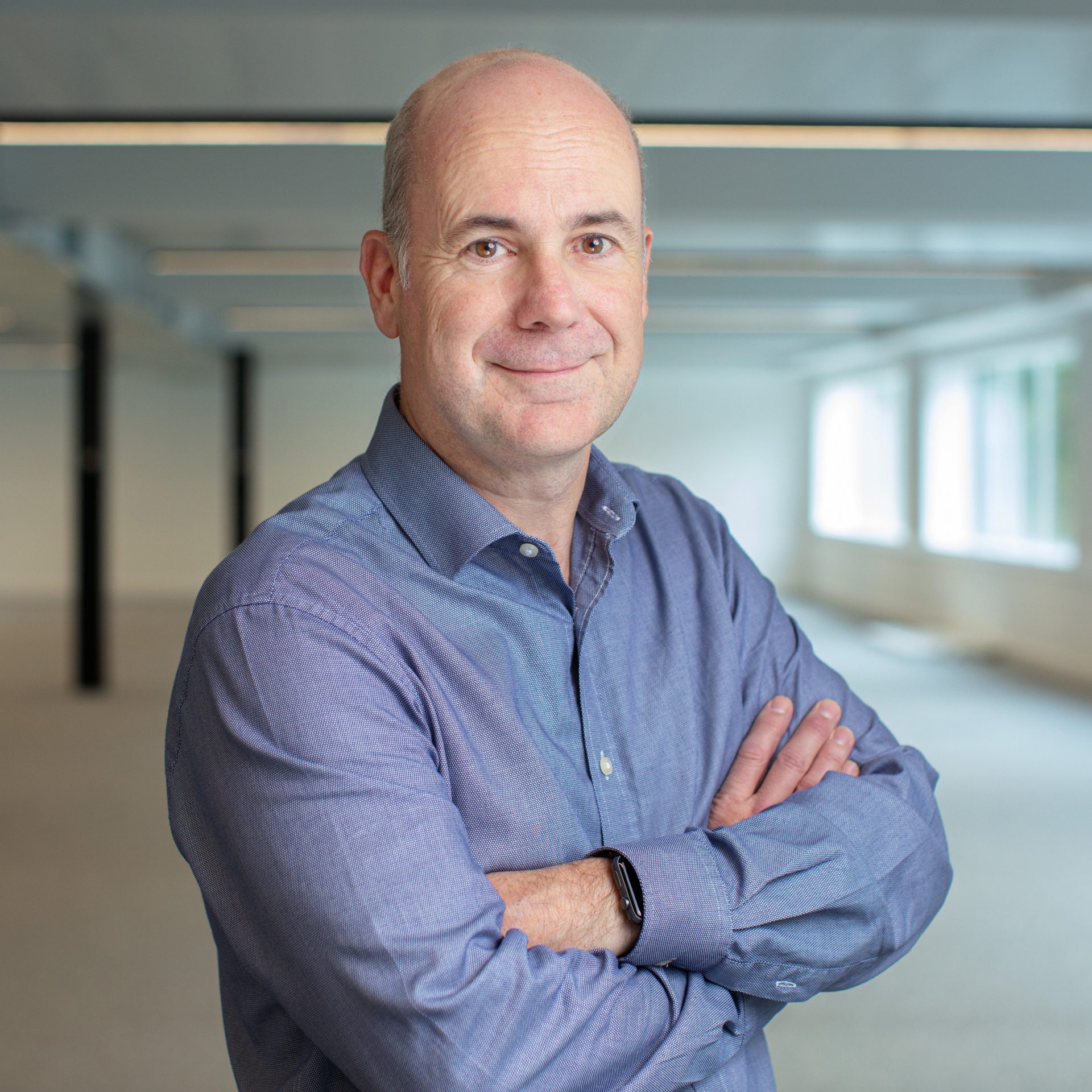 Paul Trubridge
Senior Vice President Global Solutions
Paul Trubridge is Senior Vice President of Global Solutions for Dense Air. He is responsible for Radio Access Network (RAN) technology and solutions development for global deployments across all of Dense Air's locations. With more than 20 years of telecommunications industry experience across product management, development, and business development, Paul brings strong technical expertise in cellular RAN, Core and backhaul solutions, along with a proven track record in strategy and wireless product roadmap development.
CLOSE
Paul Trubridge
Senior Vice President Global Solutions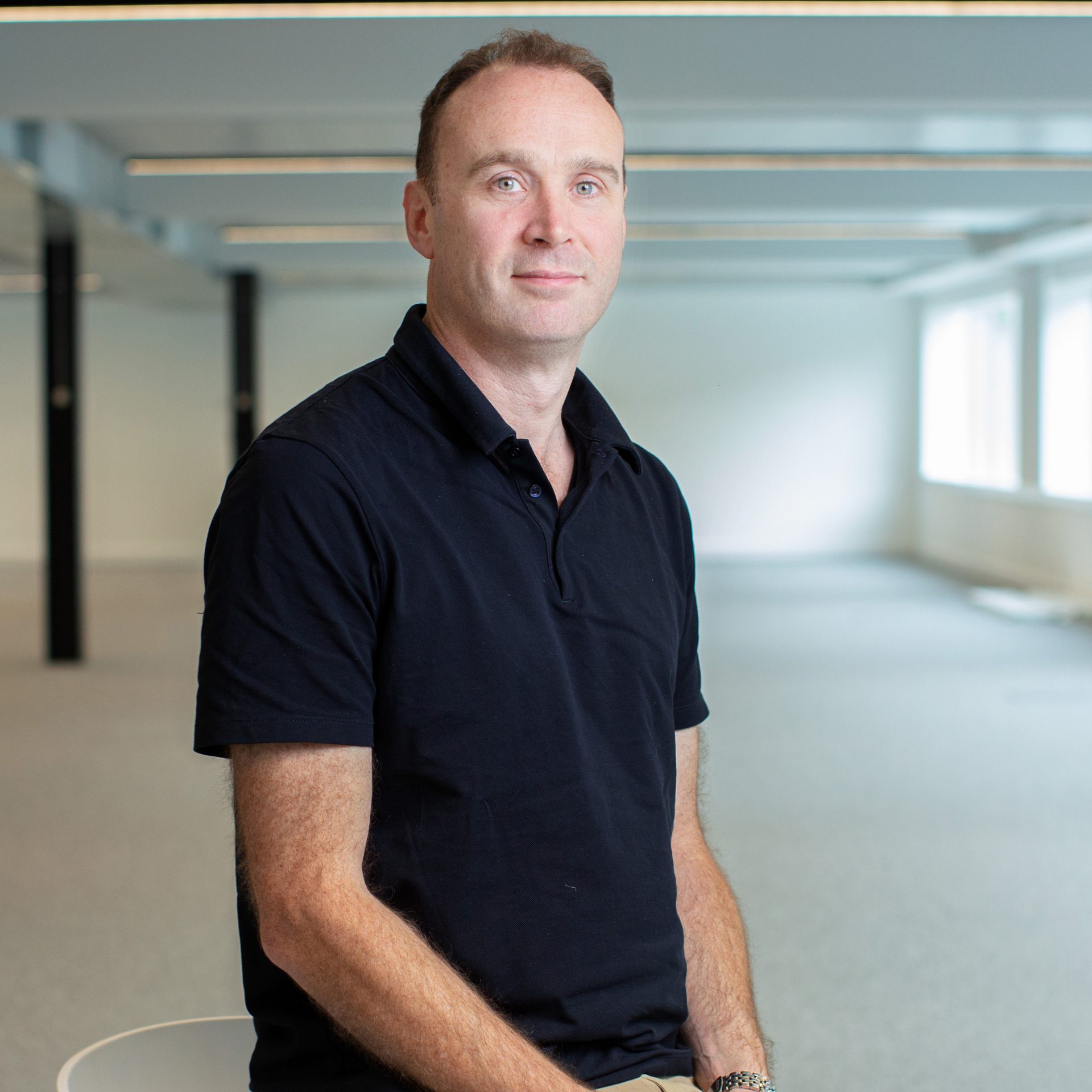 Andy Hobbs
Chief Technology Officer
Andy Hobbs is Chief Technology Officer of Dense Air. He is responsible for the introduction of Core network technologies and solutions across Dense Air's global deployments. This includes the development of 4G and 5G neutral host architecture, Core and cloud network infrastructure, security, OSS/BSS platforms, and big data Analytics. He has more than 25 years of experience in the telecommunications industry, at companies including Quortus, Samsung Networks, and AIrspan specializing in 5G, LTE, UMTS, and GSM technologies.
CLOSE
Andy Hobbs
Chief Technology Officer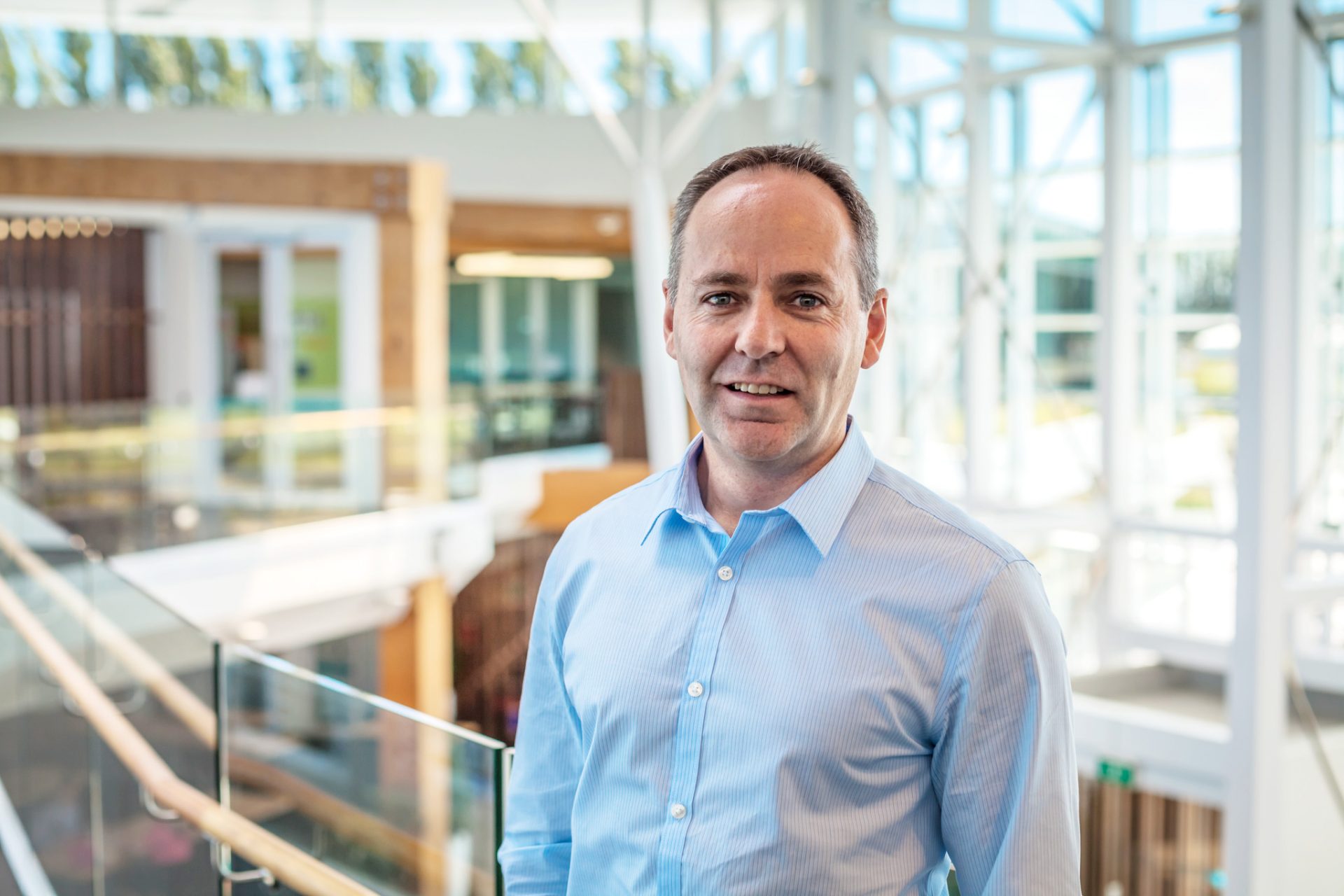 Ross Spearman
Regional Vice President & General Manager of Dense Air New Zealand
Ross Spearman is the Regional Vice President and General Manager of Dense Air New Zealand. With more than 30 years experience in the telecom industry, he has spent 20 years working internationally including roles in Europe and the United States. His career has spanned roles in technology development, account management, and executive management. Prior to Dense Air, Ross was the Group CTO for Tait Communications, where he had responsibility for directing the company's technology investment strategy to secure a successful capital raise. While CTO for Ericsson in Seattle, Ross had responsibility for all Ericsson technology supplied to T-Mobile.  This included the specifying, contracting and deployment of several billion-dollar nationwide network deployments.  In addition, he consulted with Tier 1 US mobile network operators on several nationwide strategic technology initiatives.
Ross holds an ME and a BE Hons. in Electrical and Electronic Engineering from the University of Canterbury.
CLOSE
Ross Spearman
Regional Vice President & General Manager of Dense Air New Zealand
Careers
Dense Air is rapidly expanding, with frequent employment opportunities across the globe.
view current openings +