Latest News and Events
DUBLIN CITY'S NEW PERVASIVE "CONNECTIVITY ZONE"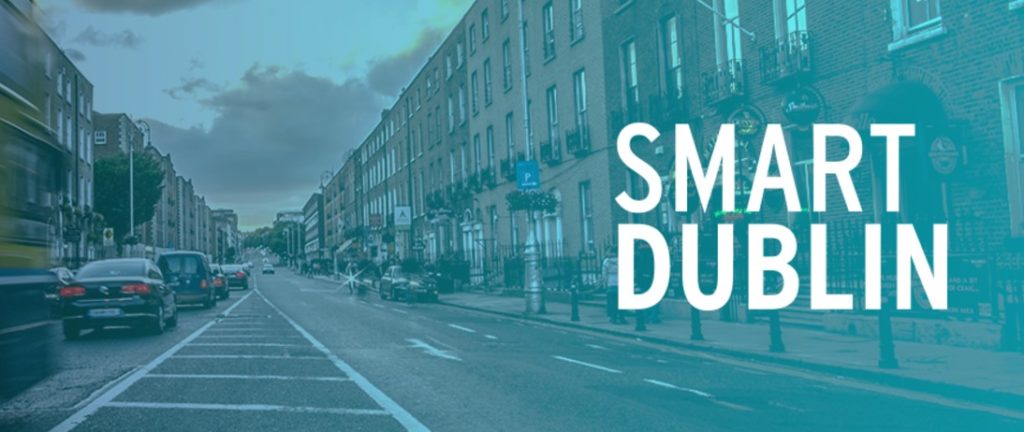 DENSE AIR TO BUILD A TRIAL NETWORK TO SUPPLY DCC WITH AN INDUSTRY LEADING 5G NETWORK AND WI-FI INFRASTRUCTURE
DUBLIN–(BUSINESS WIRE)–Dublin City Council (DCC) through its Smart Dublin imitative, strives to be at the forefront of Global Smart City technology research and development. DCC is leading a series of innovative partnerships with world-leading ICT companies, many of whom are located in and around Dublin's Docklands Area. Smart Dublin is an initiative of the four Dublin Local Authorities to engage with smart technology providers, researchers, and citizens, with the aim to better understand and solve our city's challenges and improve city life. Particularly relevant to this initiative is understanding how we apply the benefits of connected technologies or the "Internet of Things" (IoT) to everyday life. This covers everything from Smart Traffic management systems to the provision Individualised Tourist Information and enhanced on street security. It also consists of the network where a building is open for Mobile Operators and other vertical applications for IoT and Public safety, including real-time emergency, disaster response, and environmental monitoring and management.
Dense Air, a subsidiary of Airspan Networks and a leading supplier of "Small Cells Service" provider, is focused on delivering neutral host solutions for 4G LTE & future 5G technologies. The group recently obtained licensed 3.4-3.8 GHz radio spectrum in the 2017 Comreg Auction.
Dense Air has agreed to build a trial network to supply DCC with an industry leading 5G network and complimentary Wi-Fi infrastructure to support smart city services around the Dublin Docklands. Dense Air believes that the creation of this new connectivity network layer will drive new use cases and citizen-centric innovation for DCC, all of which will enhance Dublin city's medium and long-term competitiveness.
The network is being designed as a "Carrier of Carriers" platform operating as a Neutral Host and is open to both private applications for Enterprises and as a platform to support existing Mobile Network Operators. The technology will enhance, extend and densify existing mobile network deployments, improving both the human end user experience and the quality of connectivity for machine to machine and artificial intelligence "Internet of Things (IoT)" use cases. The trial network will combine LTE Pro services from Massive MIMO several macro sites with small cells operating in 60 MHz at 3.5 GHz. The small cell network will break-thru mmWave Mesh technologies that provide both backhaul, fronthaul and access connectivity, with the ability to deliver links to use case at up to 4 Gbit/s.
The partnership between Dense Air and DCC is exploratory, and if successful is intended to provide the framework for the large-scale deployment of a "pervasive" Gbit/s connectivity solution across Dublin and other cities in Ireland.
https://www.businesswire.com/news/home/20180227005917/en/Dublin-City%E2%80%99s-New-Pervasive-%E2%80%9CConnectivity-Zone%E2%80%9D-delivered